The Quince Experience with Reuben Kaye
Unforgettable.. magical..


Just a couple of the words that come to mind when we relive The Quince Experience with Reuben Kaye.

Hosted at Gold Coast's most uniquely creative venue, Dust Temple, it isn't hard to understand how the beauty of this night came together.
Guests were greeted with a tangy and bubbly cocktail, the 'French 75' before making their way into the gallery to be serenaded by local soloist, Amy John-Roberts, a voice so uniquely sweet and equally captivating.
Lighting that made you feel you were dining under the stars and a table so aesthetically pleasing it could only hint at the quality of dishes that were being prepared by our chefs.
The 6-course degustation began with freshly shucked native rock oysters from our friends at Al Natural Oysters and a pairing that took us on a journey to France with a Blanc de Blanc by Edmond Thery.
The theme of French wine continued with a French Rosè to compliment the fresh kingfish ceviche stack w avocado and mango before the crowd stopper: French Chablis to continue the flavour explosion that was our Buratta w truffle oil, tri-colore tomato salad and fresh baguette's from Well Bread and Pastry.


Just when you need to take a minute, sit back and let the first few dishes digest, Reuben Kaye swept you off your feet in hilarity and admiration. Described as 'the evil love child of Liza Minnelli and Jim Carrey, Reuben is an explosion of energy, big notes and filthy humour; dominating the stage and devouring his audience.

A French red blend 'Lirac' to bring out the flavours of the duck, an Italian 'Barbano' to accompany the brie and wild figs, and to finish off the night, an Italian Moscato d'Asti that danced with the mandarin liquor soaked berries and macarons.

~ Until next time....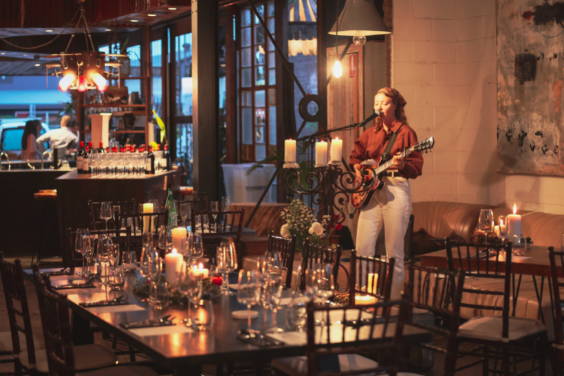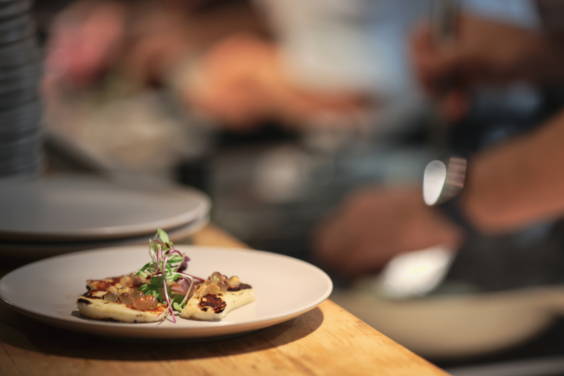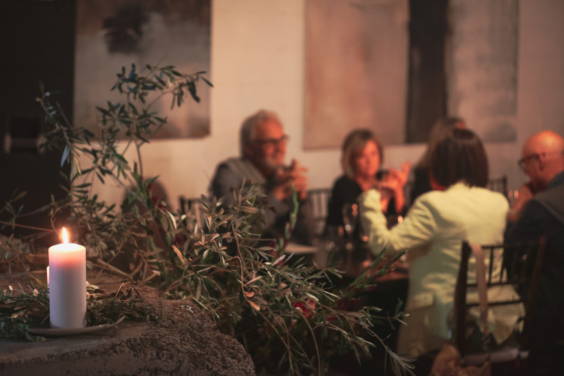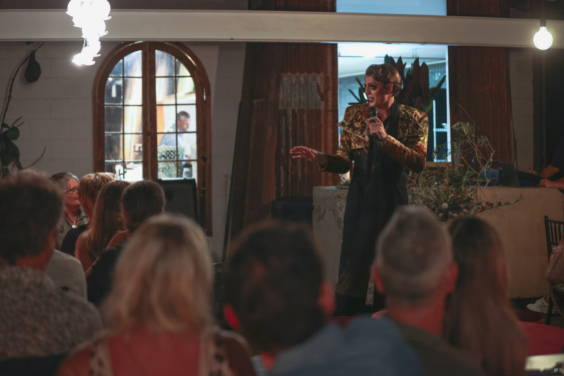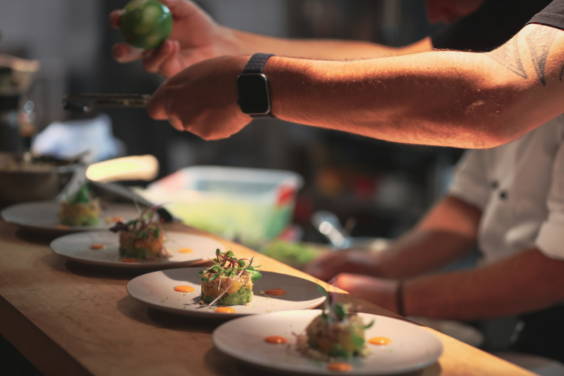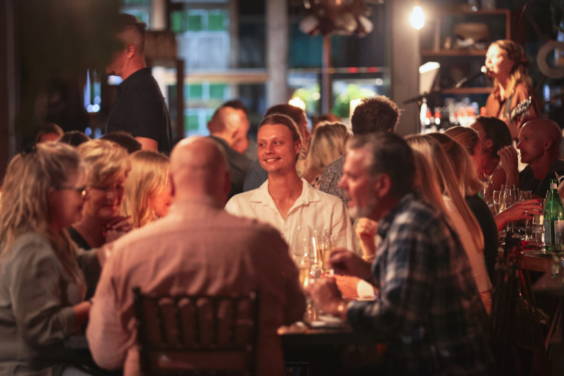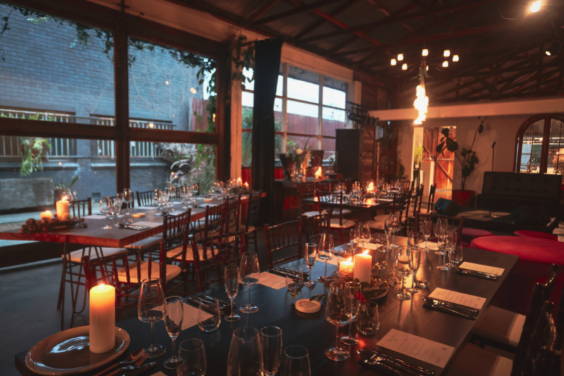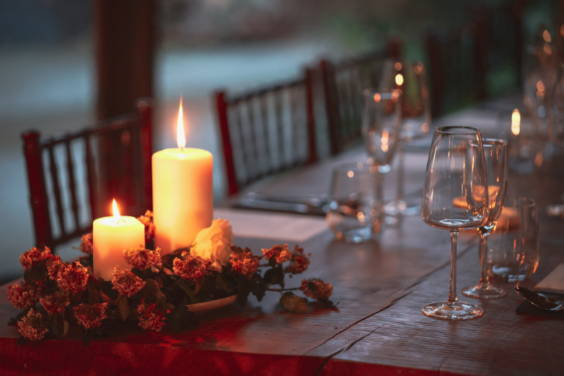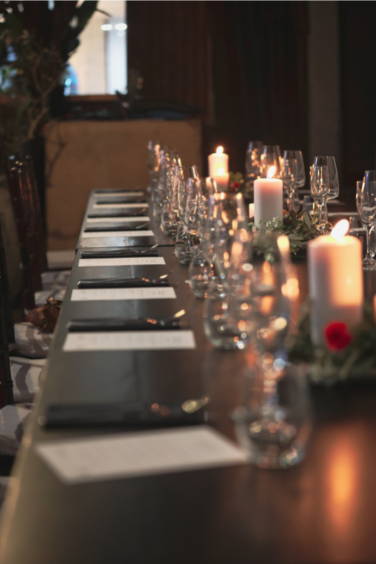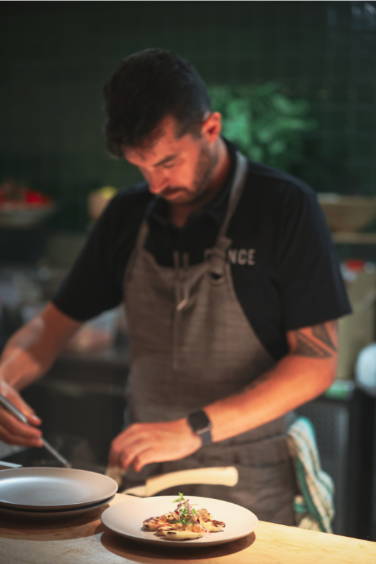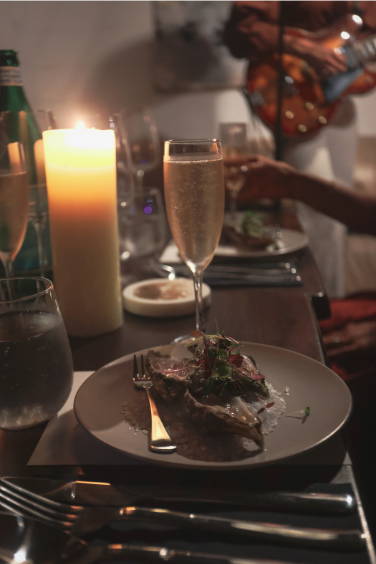 Images credit to LexImagery @lex_imagery